Shaking up brands with design, marketing and development. We grab attention, make changes, and amplify impact. At Webgrade, we don't just build websites – we build lasting connections with our clients. By taking the time to understand your unique needs and aspirations, we're able to deliver exceptional results that exceed expectations. Plus, it's just more fun that way!
Meet the people behind Webgrade.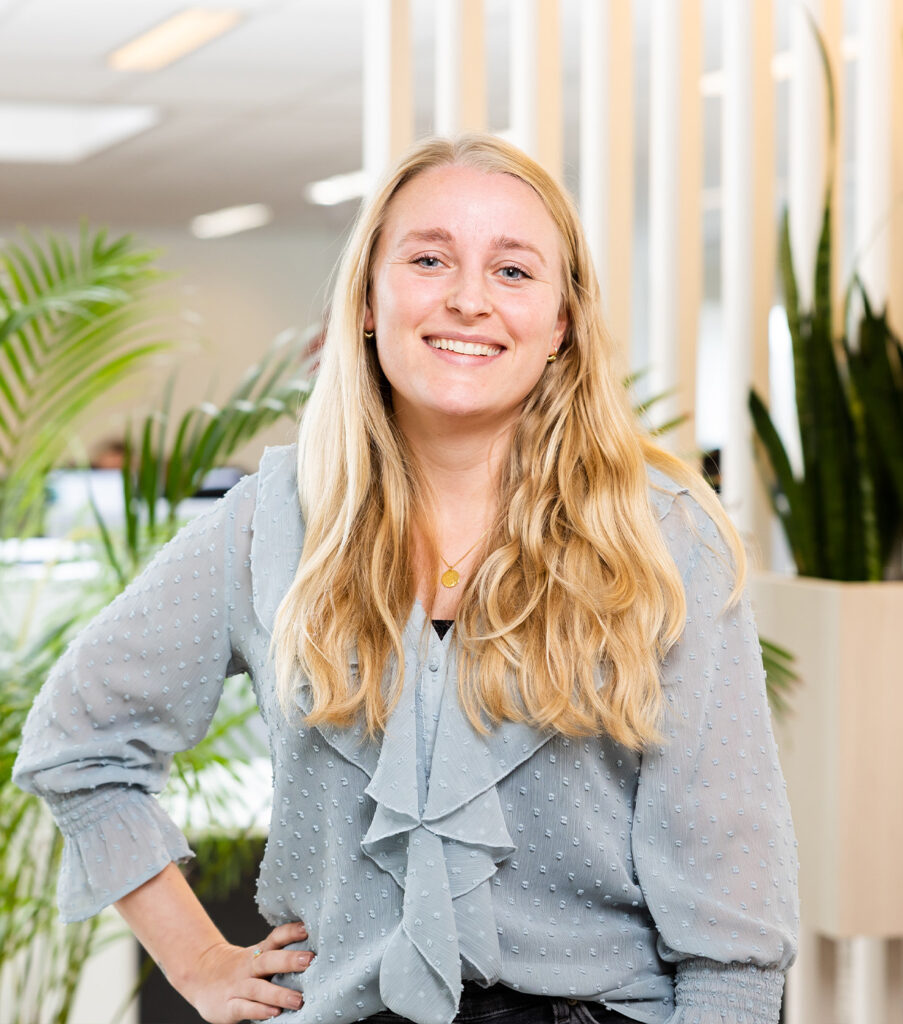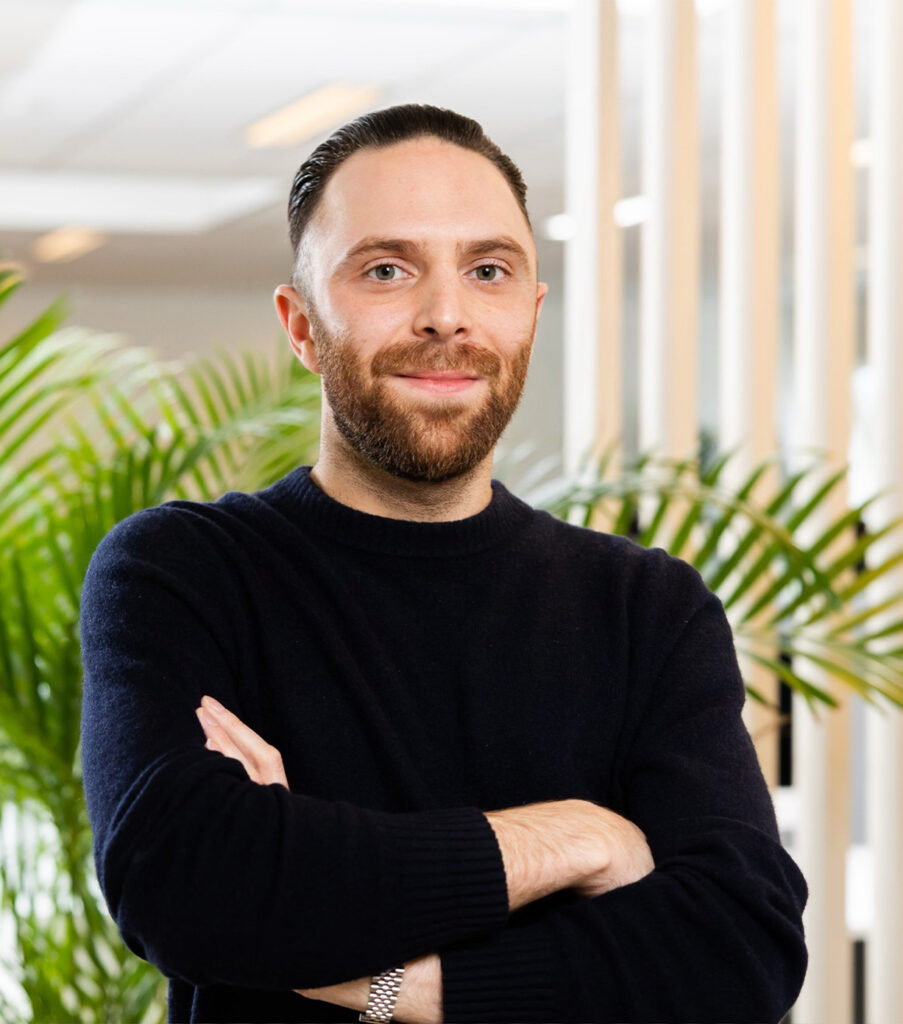 Founder & Creative Director